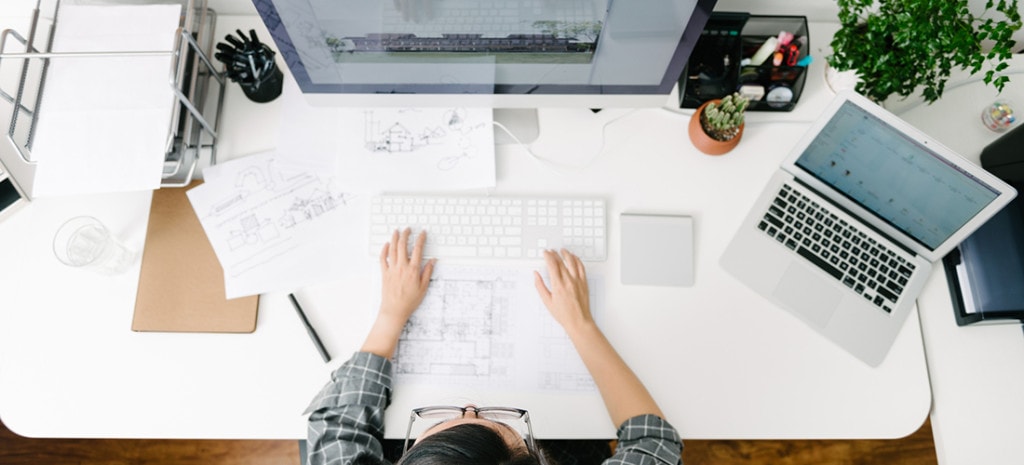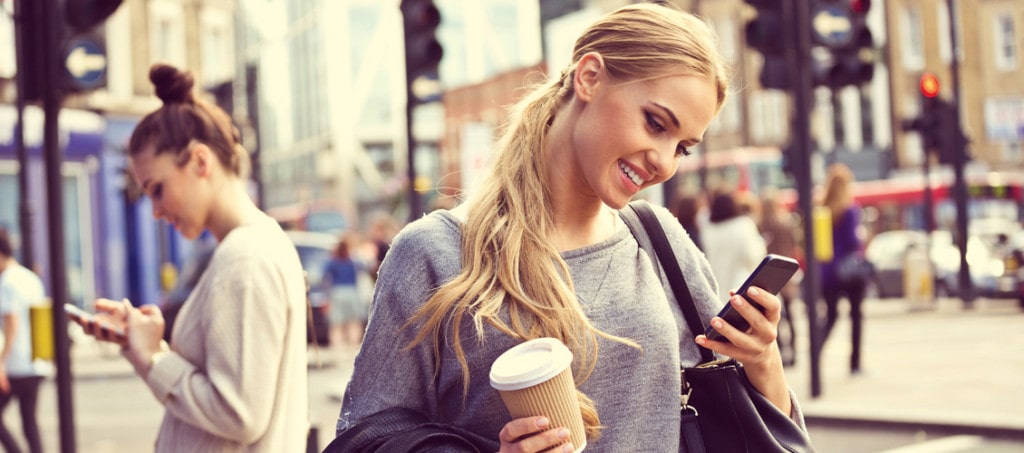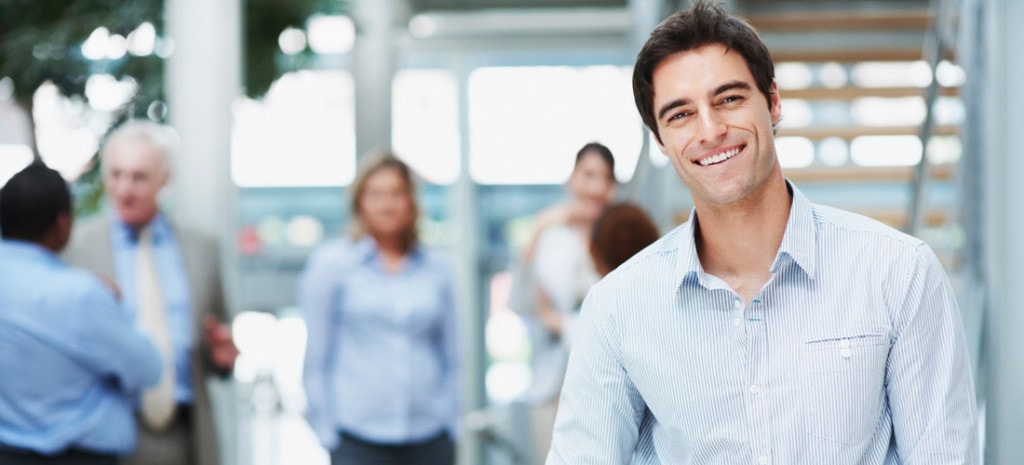 Web Design Temecula.  We Answer Our Phones!
Call us today to schedule you free, no obligation consultation in our Temecula Valley office. We can show you how we can showcase your business with a modern, mobile friendly website that you can update yourself! We are a full service web design & software engineering agency. A family owned company, we've been in business in the Temecula Valley since 1996.
Temecula Web Design Professionals
Here at Wolfe Interactive, Inc, we know how frustrating it can be to work with web designers that have day jobs or are only available nights and weekends.  Tired of working with web designers that don't answer their phone or won't return your emails or phone calls?  It's unfortunate that so many business owners have had bad experiences with web designers that disappear or are not reliable.  We have been in business in the Temecula Valley for over 20 years and have an excellent reputation for providing the best customer service in the industry.   We answer our phones, return emails in a timely manner and our door is always open –   you can visit anytime just to talk or to receive training on how you can update your website yourself! Let us help you get going whether it be with a new logo & identity, a beautiful website or better software & marketing. We know business. We know design. We've been helping businesses like yours since 1996! We're proud of our five star rating on Yelp and Google.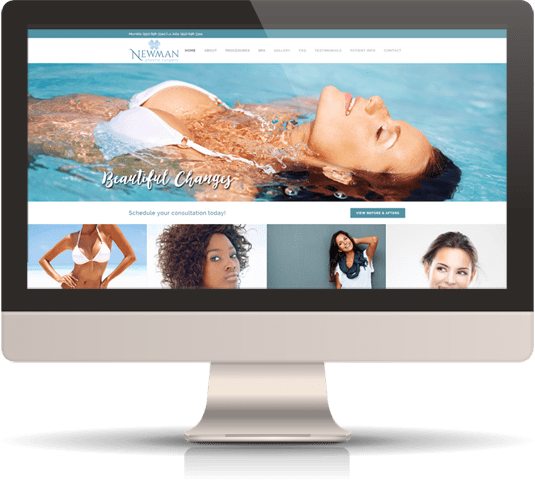 [action full_width="yes" content_in_grid="yes" type="normal" text_font_weight="400″ show_button="yes" button_target="_self" padding_top="58″ padding_bottom="54″ text_size="16″ text_letter_spacing="0″ button_text="CONTACT US" button_link="http://wolfeinteractive.com/contact-us/" button_text_color="#ffffff" button_hover_text_color="#f7941e" button_hover_background_color="#ffffff" button_border_color="#ffffff" border_color="#f7941e" background_color="#ffffff" button_background_color="#f7941e" button_hover_border_color="#f7941e"]
GET A FREE QUOTE! Call us today to schedule your free, no obligation consultation in our Murrieta, CA office.
[/action]
[testimonials number="10″ order_by="rand" author_image="no" author_text_font_weight="700″ show_navigation="yes" navigation_style="light" auto_rotate_slides="10″ animation_type="fade_option" text_font_size="17″ author_text_color="#ffffff" author_text_font_size="14″ text_color="#ffffff"]
Is your WEBSITE simply an online brochure or is it helping you connect with your customers? Our powerful, DATABASE DRIVEN WEB APPLICATIONS can put work website to work for you. Take payments online, online appointment setting, cost calculator, estimation software, online ordering for restaurants, and data exchange with trading partners are just some of the things we've done for our clients. If you want to interact with your customers on your website, and need a database driven website, that's our specialty! We can create a powerful, user friendly web application that will put your website to work. Our team of in-house SOFTWARE ENGINEERS have expertise in developing web applications for the following industries using Java and MySQL – the most trusted WEB PROGRAMMING tools used by most online banking websites: health care, defense, restaurant and produce distribution industries, travel, construction and many more. Call us today to discuss your project. All programming is done in house by our team of software engineers.
We are a full service web design company located in Temecula, CA and specialize in WordPress Website Design, Marketing Campaigns, Search Engine Optimization and Social Media Marketing. Do you need a professional looking and user friendly website but don't know where to start? We can help! Our experienced team of in-house web designers, social media managers, search engine experts, and skilled programmers can provide you with the tools to help your business thrive.  Is your site mobile responsive? If not it could be hurting your search engine positioning but we can help! Set up a no obligation consultation in our Murrieta office to review your goals. Someone from our qualified team is always available to meet with you in person for personalized help and advice. Want to be able to update your website yourself? We can guide you through the process of editing your WordPress website from updating photos to adding new pages. Whether you have an existing website that needs a makeover or are starting from scratch, we can help you make a good first impression online.
Do you want the ability to update your website yourself? We thought so! WordPress is one of the most popular website publishing systems in the world. Our WordPress sites are mobile responsive and will look great on mobile phones and tablets too! We will personally show you how you can update text, add photos and customer testimonials, manage your online store and more! WordPress works great for websites with portolios, blogs, and brochure sites as well as e-commerce sites. WordPress is one of the most powerful and easy to use CONTENT MANAGEMENT SYSTEMS available today. Unlimited plugins give you the ability to extend your sites capabilities Popular WordPress plugins include SHOPPING CARTS, FAQs, JOB APPLICATION PORTALS, APPOINTMENT SETTING, PHOTO GALLERIES, CONTACT FORMS, MAILING LIST SIGN UP FORMS, and more. Check out our BEFORE AND AFTER PHOTOS to see how we've transformed some of our clients websites. We can also host your website – we offer complete, hassle free WEB HOSTING packages that include setup of all your email accounts. We serve Temecula and Murrieta, CA.
Need help getting noticed on SOCIAL MEDIA? Are you lost when it comes to promoting your website effectively? We can help! We can manage your TWITTER, INSTAGRAM, GOOGLE+, PINTEREST, and FACEBOOK accounts and show you how to get more traffic through our network of bloggers. Effective social media marketing can really increase your website's SEARCH ENGINE OPTIMIZATION, providing BACKLINKS that really boost your ranking. Perhaps you're already managing your SOCIAL MEDIA yourself but aren't getting results. We can help you develop a SOCIAL MEDIA MARKETING STRATEGY that works! Our experts can help you create posts that will ENGAGE YOUR ONLINE AUDIENCE – with online marketing it's usually a non-traditional approach. Just posting information about your company usually falls short – we know how to get you more LIKES and FOLLOWS. We also help you build your following by interacting with other people on SOCIAL MEDIA who match your target audience. We can incorporate your brand on all of your social media sites for a consistent, professional look across the web.
[portfolio_slider order_by="date" order="DESC" number_of_items="5″ lightbox="yes" separator="no" hide_button="no" image_size="portrait" enable_navigation="enable_navigation"]
Our Murrieta, California-based office features an integrated team of web and graphic designers, software engineers, writers, and marketing professionals that know how to get online results. Let us help you grow your business today!
See Our Team
Wolfe Interactive, Inc. is a professional web design and software engineering company located in Temecula, California. We provide in-house web design and software development, including web application development , database-driven dynamic websites, medical device software, e-commerce shopping cart systems, and integration with Jackrabbit Class, a web-based class management & accounts receivables software for gymnastics gyms, dance & music studios, martial arts schools, child development centers and anyone else delivering classes for tuition.
If you like the ability to update your website content, we can create a site for you using WordPress, powerful yet easy to use Content Management Systems that will allow you to add, edit and delete text and pictures, videos, documents, just to name a few.
Our other services also include logo, branding & identity design, printed marketing materials, internet marketing and advertising, e-mail campaigns and search engine positioning. We can help build your brand by creating a unique look and feel so you have a cohesive business identity in no time!
Our vast array of services and competitive pricing doesn't mean we're short on customer service. We give you the personal attention you deserve with in-house training, assisted phone calls and personalized troubleshooting. And yes, we will return your phone calls!
Whether you're starting from scratch, need to update your current website, need a branding suite or search engine positioning, we can help!
Call today: 951-643-4559