Branding & Identity Design
Branding is the key to a successful business. Our team of designers will create a look and feel that matches back to your company so that every piece- from business cards and brochures to signage and even your website- will create a flawless and seamless way for customers to remember exactly who you are.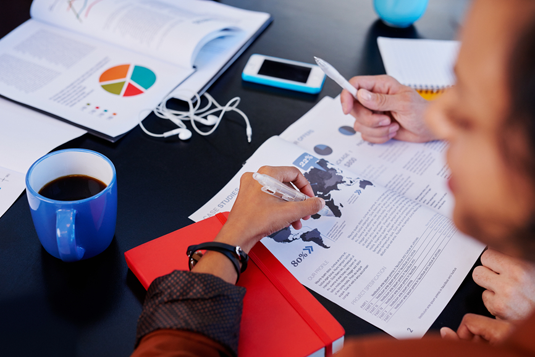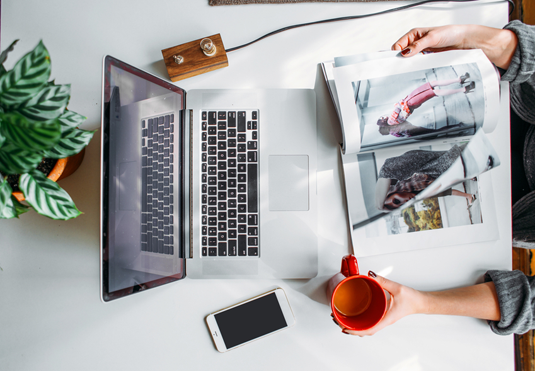 Marketing is the best way to get your name out there these days, and our highly equipped team can help! Our designers will take your brand and create stunning marketing materials like postcards, brochures, catalogs, e-books, digital magazines, posters, banners, signage and packaging.
A logo is the window to your brand, so naturally, you want a good one! Let us help create a logo that everyone will remember. Our team can also design icons and info graphics for your website or business.