We employ the latest designs and technologies to create professional-looking websites large and small…websites that not only are user-friendly and practical, but also are unique to your specific business. We ensure that our designs are mobile-responsive across the wide range of today's devices from phones to tablets. Further, we test the websites to ensure they download and render well on prevailing computer platforms and browsers.
View Portfolio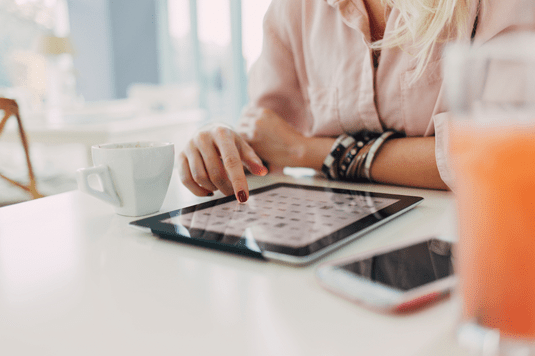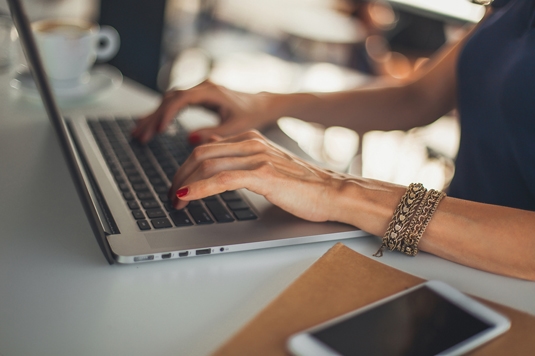 Have you ever been on a website that feels like a black hole? You click around but can't seem to find your way around and get lost in unorganized information and sub-pages? Our number one goal when creating websites is to make them user friendly! If you feel like your website is just not bringing the results you desire and just isn't working, a fresh design may be the answer. We can take any website and give it a modern look that is clean, user friendly, and inviting. We'll improve and organize the content to make your site more visually appealing and break up the copy so readers aren't overwhelmed with text. With an easy to navigate and organized menu, your clients will be able to find the information they need with ease.
Navigation is key when it comes to websites. Visitors want to find what they need quickly and easily, no matter what type of device they're using. Therefore, dynamic menus are imperative. We take this requirement into account in all our website designs.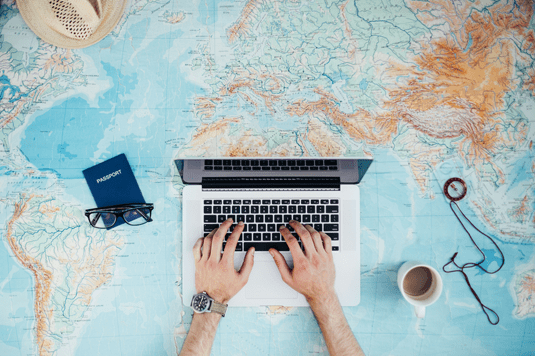 [blockquote text="Wolfe Interactive recently put together a website for my small business. Not only was Linda and her team extremely knowledgeable, but they designed my site to look cutting edge and professional. Since the re-design I have seen increased traffic flow and business driven through the site. I couldn't be happier with the work done and highly recommend Wolfe Interactive. Thanks!!
Brandon W." show_quote_icon="yes" text_color="#ffffff" background_color="#11323d" quote_icon_color="#ffffff"]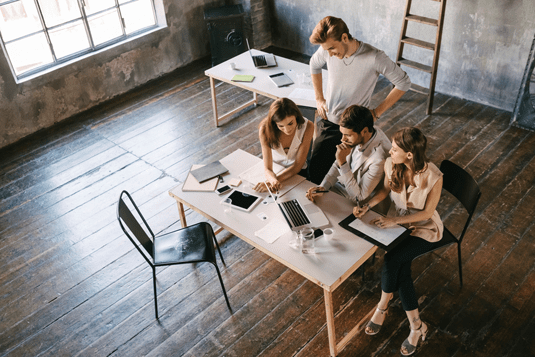 Whether your website content management requirements are as simple as updating and storing text and images or as complex as offering online shopping or managing workflow in a collaborative environment, we can build into your website the appropriate content management application. Additionally, we offer training and support if you want to manage your site's content, or we can update and manage the content for you on a schedule that fits your business needs.
We have years of experience in designing websites and blogs with the popular WordPress software. From basic brochure- and gallery-style sites to complex business and e-commerce sites, WordPress affords virtually endless designs. There are hundreds of themes along with social media integration, mobile apps, and other features. We can help you select a theme ideal for your business and customize it to your needs. We also offer training and support if you want to handle the updating of your site once its created.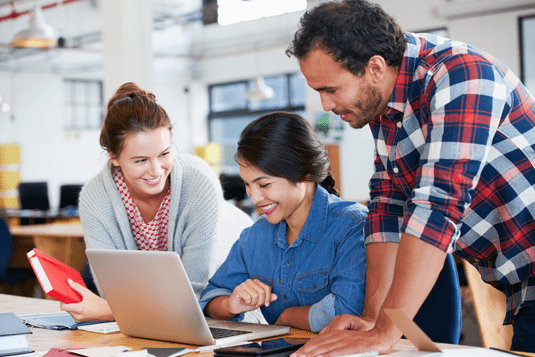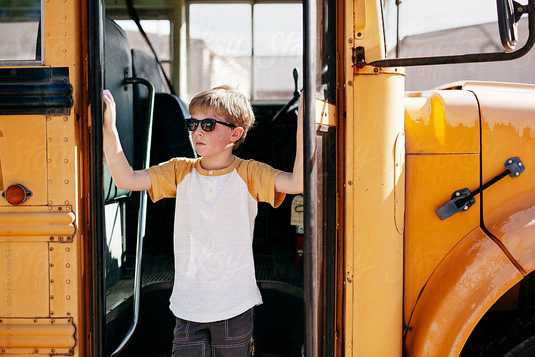 Jackrabbit Class Integration
We offer integration with Jackrabbit class, a Web-based class management & accounts receivables software for gymnastics gyms, dance & music studios, martial arts schools, child development centers and anyone else delivering classes for tuition.